How to Create Paper Mache Canine Statues with Andre Parisi
Click to Own This Course Today!
Have unlimited-anytime access to the entire course at any time for just $47   $67    Sale Ends Soon!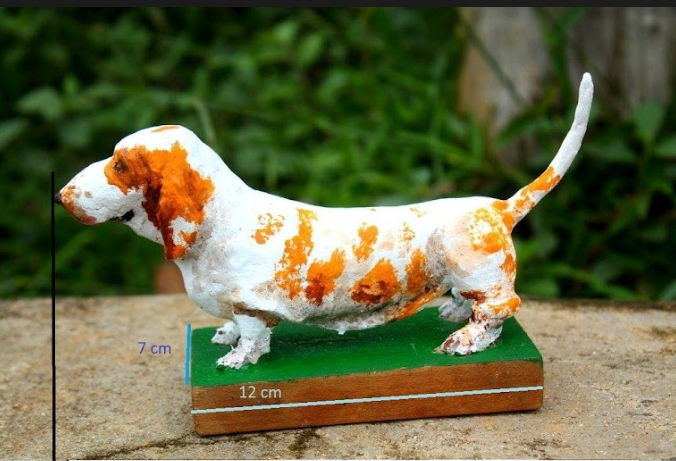 How to Create Paper Mache Canine Statues
About the course
Paper mâché is the process of making a composite material consisting of paper pieces or pulp, sometimes reinforced with textiles, bound with an adhesive, most commonly glue, starch, or wallpaper paste.
Join Andre as he shares his unique paper mâché technique to create this beautiful canine statue bringing an international flair to this process. Andre will walk through each step from start to finish including:
supplies
tools
how to create to scale or make various
sizes
how to add intricate detail
….and more!