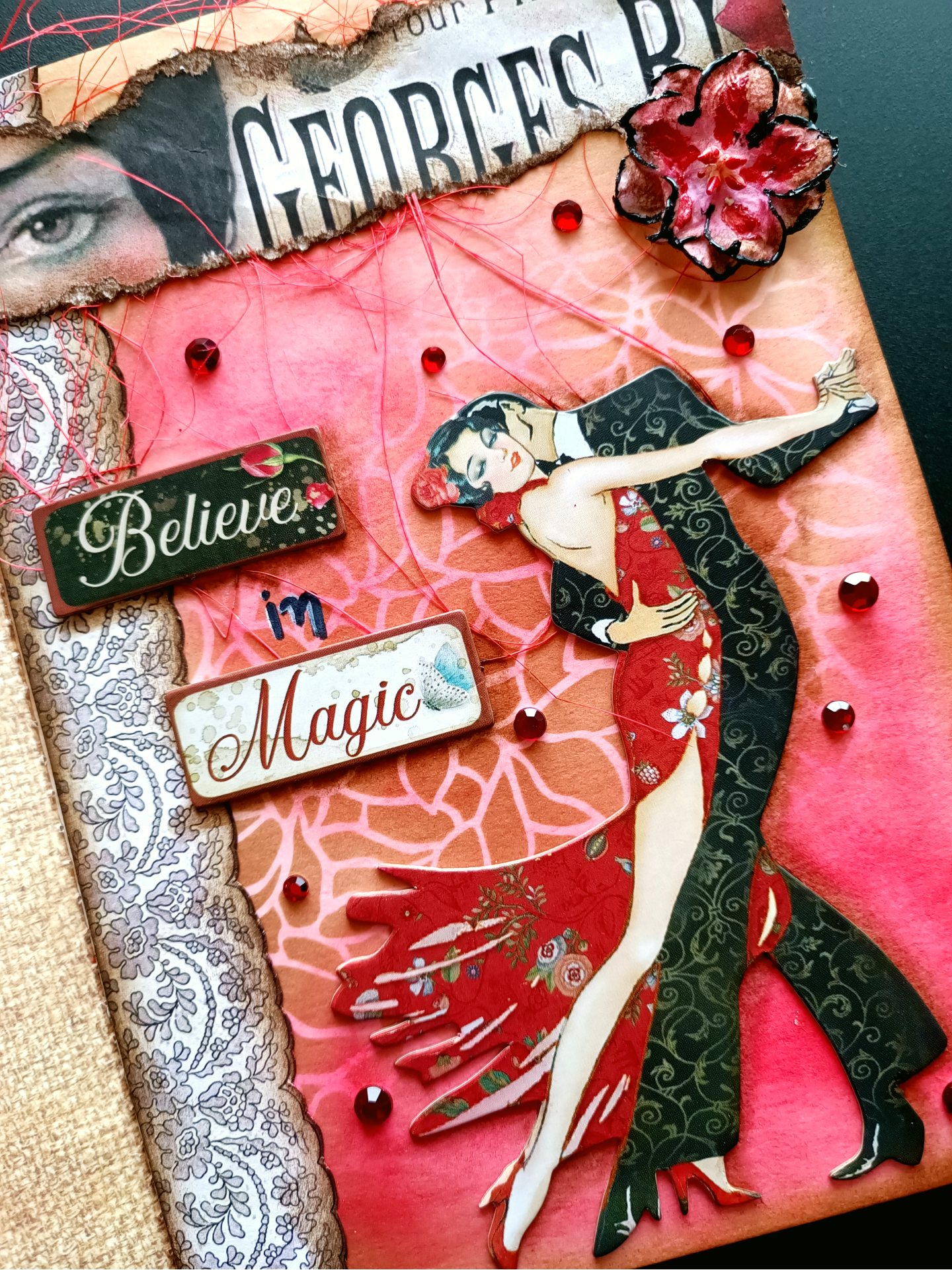 Mixed Media Art Journaling
591
591 people viewed this event.
Welcome to Art Journaling… where every page has a different story to tell!
We are going to create an art journal using all the things: die cuts, rub-ons, newspaper cut-outs, colorful fabric, scrapbooking paper, rice paper, acrylics, pastes and more! Each page will have a different theme and technique. Let's explore and express our imagination and create beautiful art pages!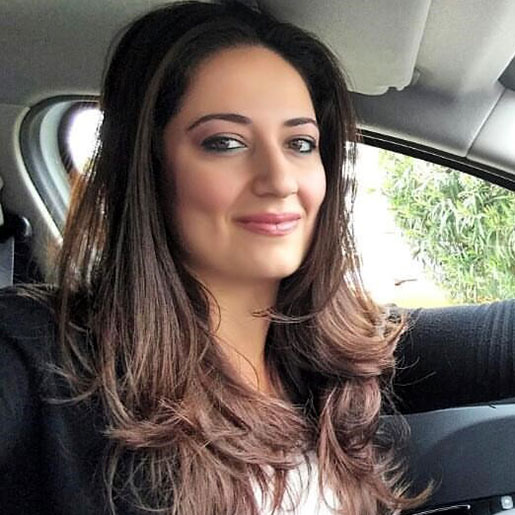 About the Instructor
Dimitra Kalinderis
Dimitra Kalinderis has a degree in Marketing Communications and lives in Athens, Greece. As a mixed media artist and stitcher, art has always been a big part of her life. In September 2020 she was honored to be a featured artist in Passion for Polymer magazine. In 2021 she participated in Polymer Clay Symposium, Art Jewelry Symposium and Fiber Arts Symposium, and this is her second Symposium participation in 2022 as an instructor.
Along with crafting, she enjoys travelling, bowling, astronomy and hanging out with friends.