How to Make Mini Wooden Travel Cases with Lunan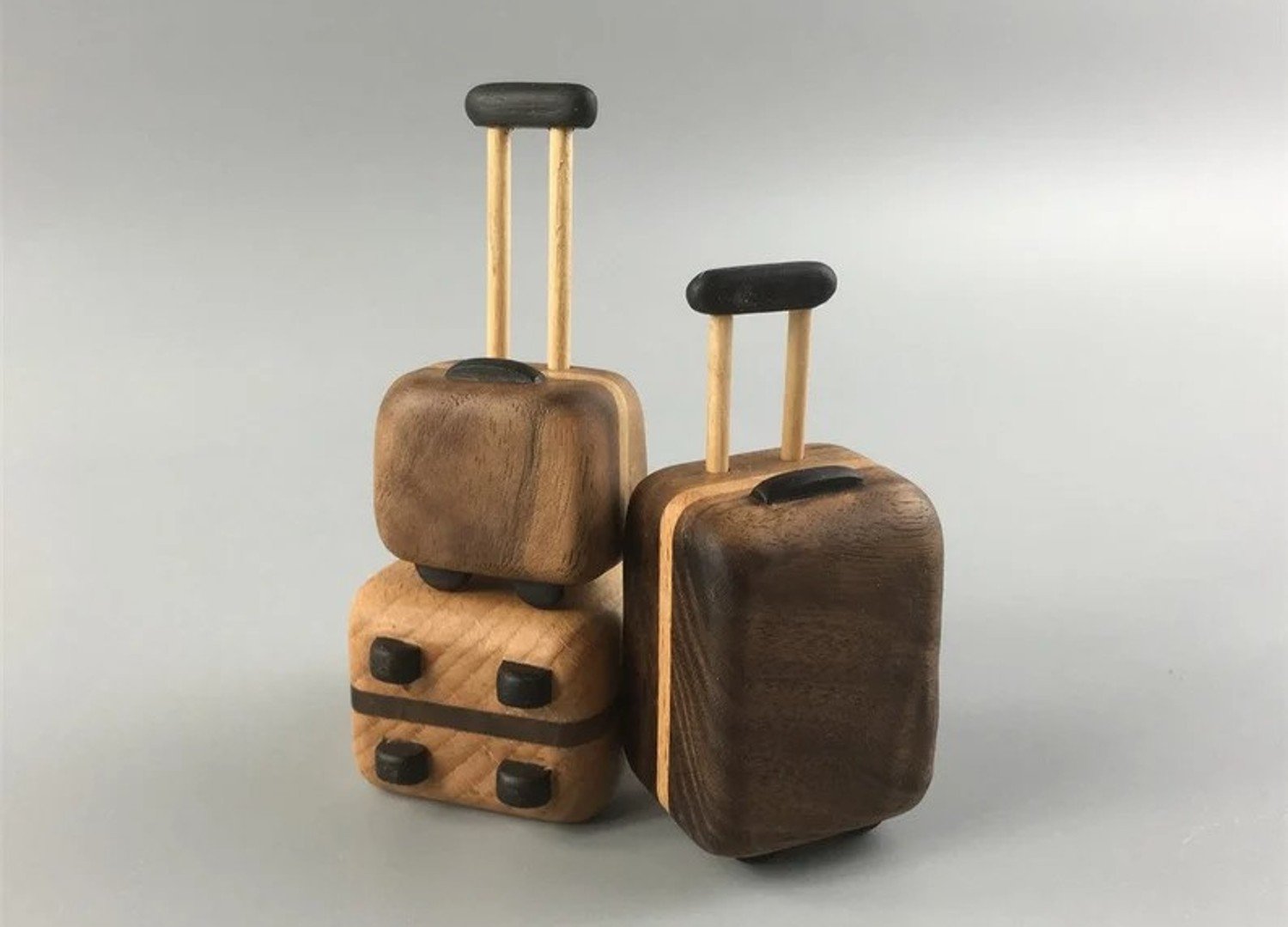 Click to Join the Mondo Club Today!
Get unlimited access to our entire catalog of Fast Track Courses, and Join an Online Community of Like-Minded Artists!!
More Courses, More Access, Deeper Discounts!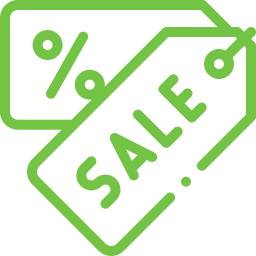 Deeper Discounts
Additional 20% off on every course you buy (including live courses)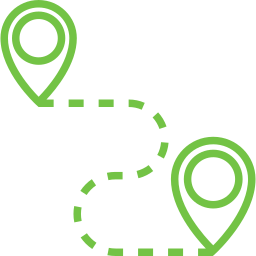 Fast Track Courses
Free unlimited access to Fast Track courses!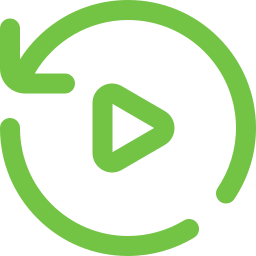 ReplayPass
One more chance to watch for free! (yes, replays!)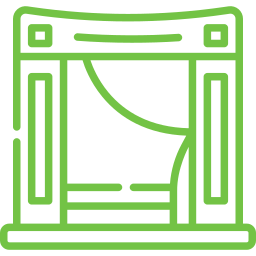 Private Screenings
Exclusive Members-Only Private Screenings (2nd Saturday of the month at 4pm EDT)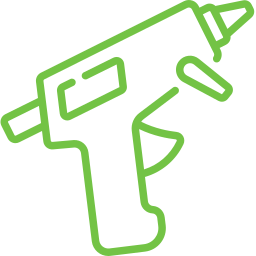 Save on Supplies
5% off supplies at ArtMakersMakery.com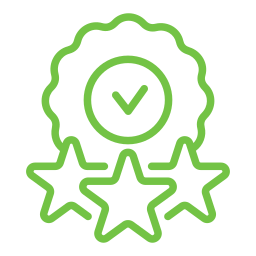 On Your Terms
No contracts, cancel at any time (just give us a 48hr notice)