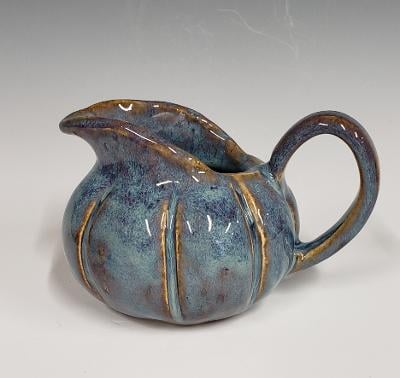 Let's Play With Ceramic Clay – Pinch Pots Go From Ordinary to
Extraordinary
980
980 people viewed this event.
Beautiful pinch pots have been around for centuries. With very little money to begin with and tools mainly from your kitchen, I'd like to take you on a new journey with clay – a more extraordinary rendition of the pinch pot. You'll learn all about ceramic clay and begin simply with a small trinket dish, bowls and cups all the way up to creating more artistic forms.
Whether you're new to clay or have been working with clay for a while, I'll teach you all of the little tricks to make your clay experience in your own home a great one. This could also be a fun and easy activity to do with your kids. And who knows, you might even be able to turn your creativity in clay into a profitable hobby or more.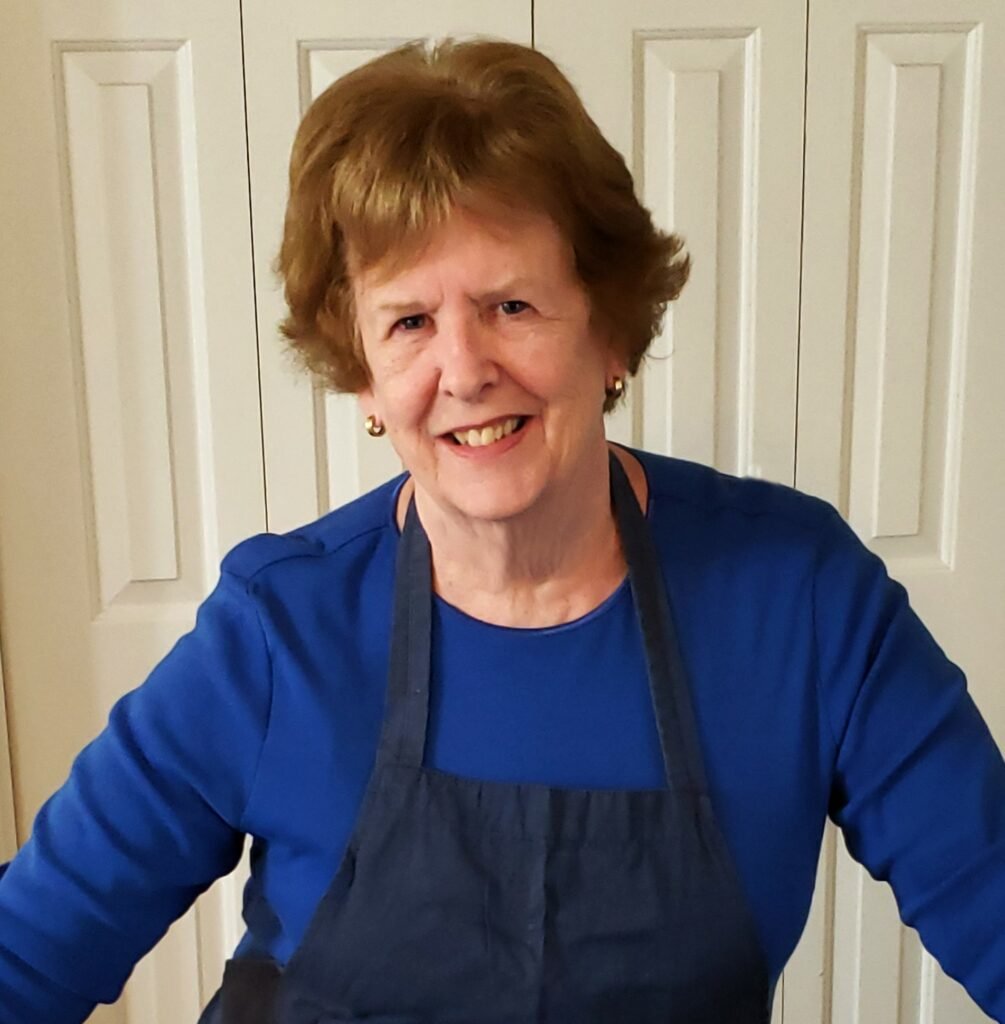 About the Instructor
Gail Smith
From pottery to painting, Gail Smith's life has been full of creating art. Her introduction to clay began in college, but she didn't rediscover the medium until later in life. After studying art at the California Art Institute, she devoted many years to Plein air painting (painting outdoors directly from nature). However, she eventually blended her love of color and design when her renewed interest in pottery became an obsession. She loved the idea that pottery could convey a uniquely visual and tactile experience
simultaneously. Currently Smith creates functional slab-built pottery and enjoys the challenge and joy of "engineering" complex and whimsical teapots and totems. Every one of her creations is a one-of-a-kind work of art and she believes that each new pottery piece is a discovery and education in itself. An inspiring instructor, Smith generously teaches workshops encouraging each student to infuse their unique vision and personality into their own pieces.