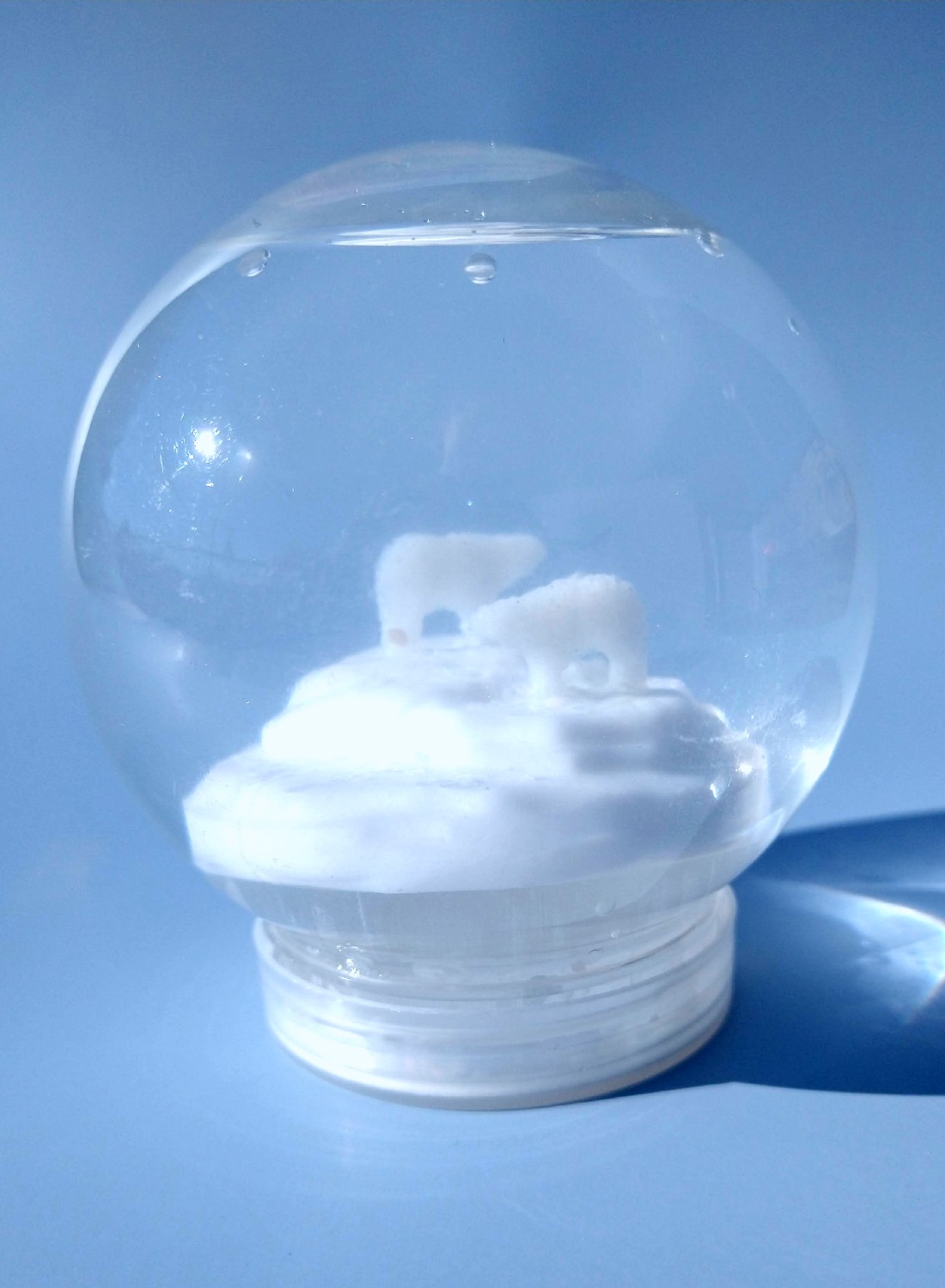 Glass Fusing Animals of the Arctic
790
790 people viewed this event.
Join us for an exhilarating look at animals of the Arctic! This glass will feature a number of the animals and landscapes of our northernmost neighbors. In addition to providing a variety of options and projects, this class will spend considerable time focusing on how to translate an idea from paper to glass, from start to finish. The projects that we will work on together will take fused glass art out of the usual bowl and frame and into shadow boxes, dioramas, snow globes and free standing sculpture! We look forward to having you join us on this adventure with Jodi McRaney-Rusho into this new, arctic world.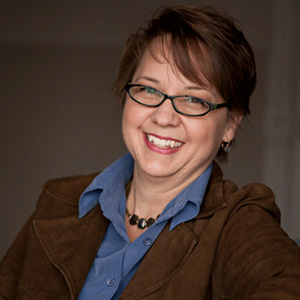 About the Instructor
Jodi McRaney-Rusho
Jodi is a warm glass artist working exclusively with post-consumer glass. Her work has won several awards and has been featured in "Sculpture and Design With Recycled Glass" by Cindy Ann Coldiron, as well as several magazines including "Handmade Business" and "Crafts Report". HGTV's "That's Clever" filmed two segments in her studio. Jodi currently teaches out of her Salt Lake City studio and is an instructor at Kimball Arts Center in Park City Utah. She is represented by Concept SAL in Salt Lake City and Gallery 873 in Kayenta, Utah. After nearly 15 years of recycled glass art making, Jodi has begun producing her own line of tools, kits and molds in an effort to spread the joy of fusing with recycled glass to the whole world.