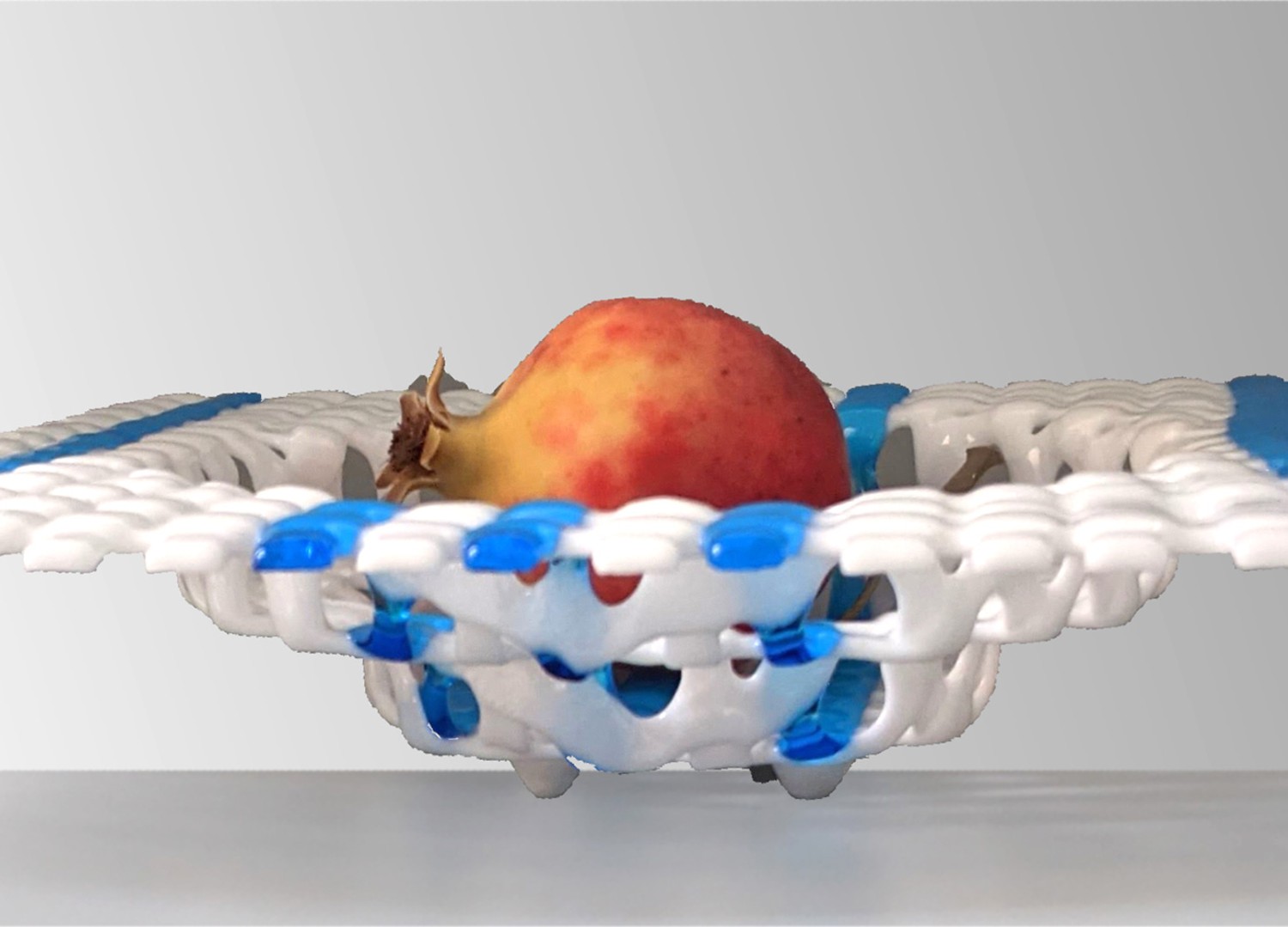 Fused Glass Curves… Curves… Curves!
394
394 people viewed this event.
For this online class I thought I would use circles and curves as a theme. Those of you who already know me, know that I am all about design and shape.
Design is all about lines and curves. Of course we will use lines, but our main focus will be on curves. I will demonstrate how to cut circles, with the circle cutter and without, how to cast circles without any kiln molds, and how to use those circles in all kinds of decorative configurations.
We will be making frit/lace designs, a kinetic sculpture, a whole set of dishes and bowls as well as an all glass display stand and a deep drop vase with a cast glass disc. I'll show you how to add color to your glass and create your own pattern designs and my new way of adding my signature to each piece.
Part of the class is a lesson on programming the kiln with our famous all in one fast fuse and slump firing. We are also including several set up options to use your KLB in all kinds of interesting ways.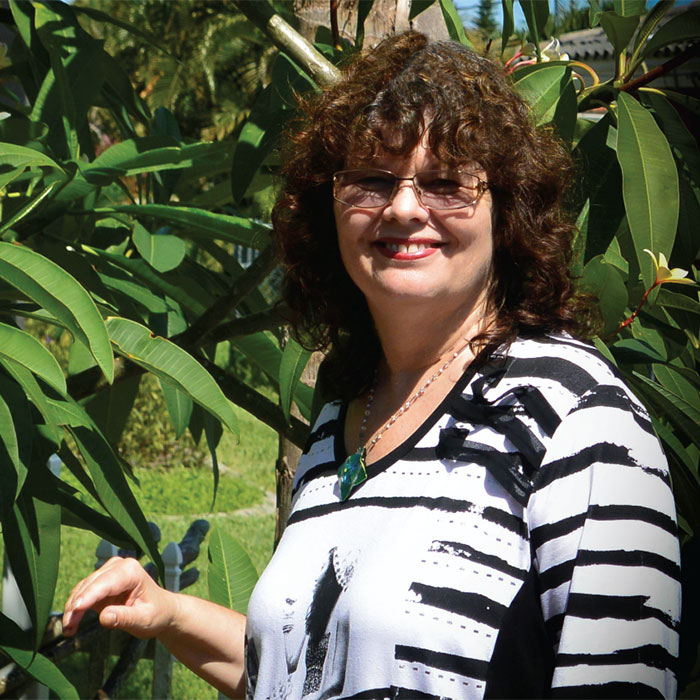 About the instructor
Petra Kaiser
Petra Kaiser is an internationally renowned artist and instructor in the art of kiln-formed glass. Since she added the art of glass fusing to her education in 1997, she has accumulated quite a list of accomplishments.
As an author, she has published her innovative ideas in three books with Wardell Publication and numerous articles in various international glass magazines and ebooks. As an artist, Petra has developed a distinctive style – capturing the Florida sun, light and water in sculptures, functional glassware and wearable designs. As an art lover, Petra is always drawn to 3-D sculptures and abstract shapes. When she was first introduced to glass fusing, she found the shape-giving options rather limiting. So it seemed only natural that she and her husband, Wolfgang, "found" Kaiser-Lee-Board. As a people lover, Petra always loved to teach – she even has a degree in it. In her professionally equipped "Fuse It Studio," she experiments with cutting- edge techniques and designs and often enough comes up with yet another exciting fused and kiln-formed glass project to teach her students. Besides teaching all over the world, she is a regular at the Glass Craft and Bead Expo and was part of the Curious Mondo Glass Symposium 2020.