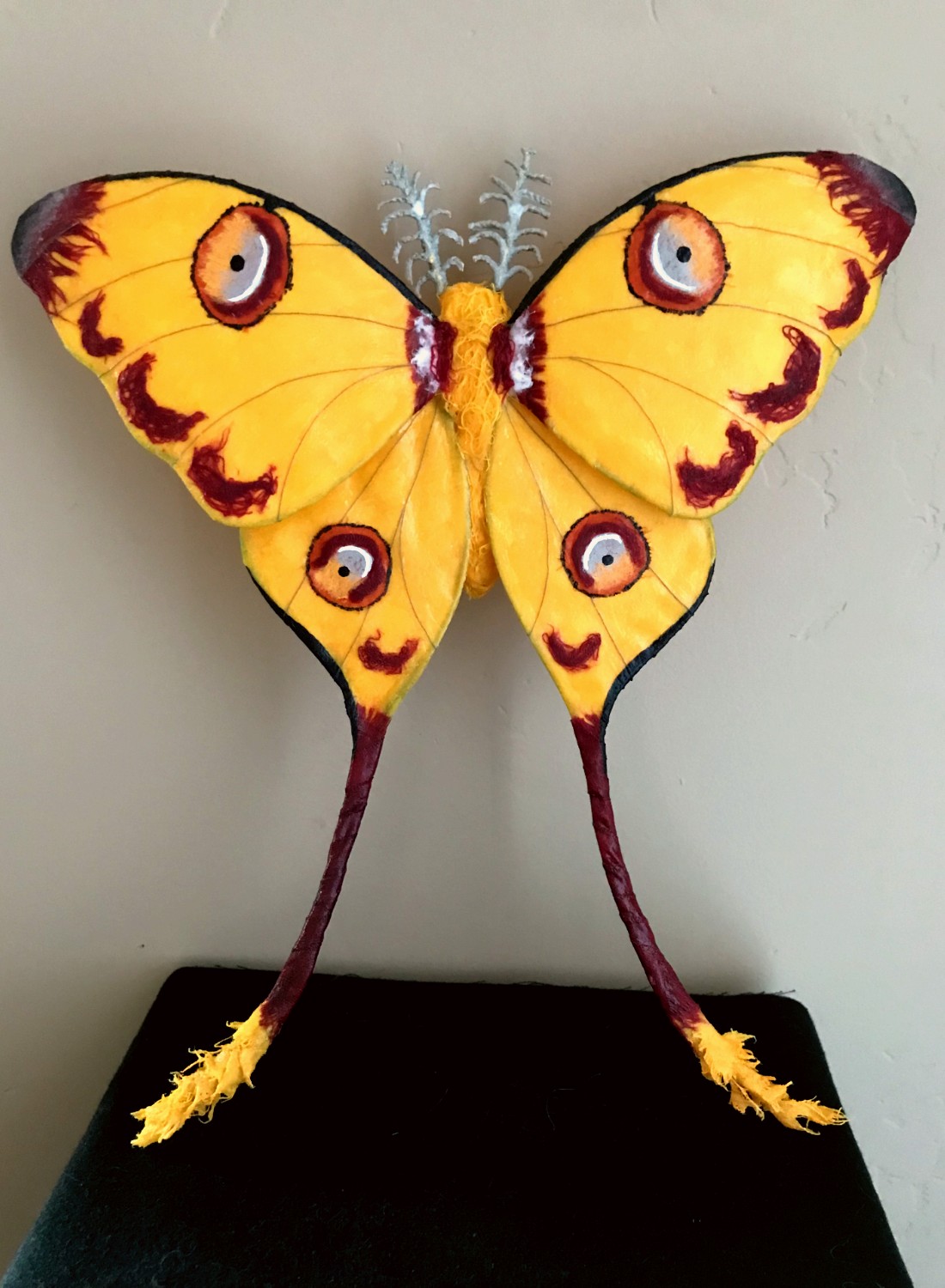 Flying Fabric Friends with Fabric Hardener
1936
1936 people viewed this event.
On this journey we will be going in-depth on how to create your own wall hanging winged friend. I will show you how to create your fabulous moth or butterfly using fabrics, textile hardener and some paints! We will cover making the armature, covering our piece with fabric, embellishments, painting, preparing the piece to display and so many tips and tricks to help you along the way! Come join the fun and build up your own butterfly sanctuary.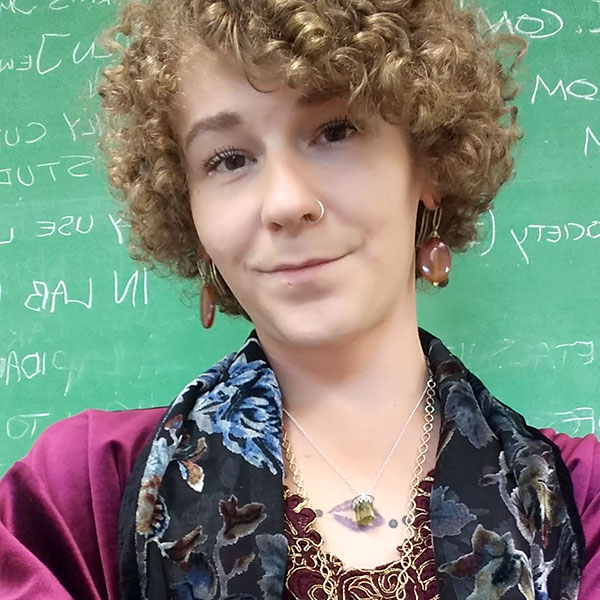 About the Instructor
Nikolas Kienitz
I was born in Germany but raised in the mountains of Utah for the majority of my life. With this background I loved to learn about and explore different cultures and traditions. A lot of my inspiration comes from learning about these places, and that pushes me to be a better artist. Growing up so close to nature was a great experience that helped form my art style today. I've always loved nature and my life has always been heavily intertwined with it. It's been a goal of mine to always try to recreate the beauty of the natural world. I have always done some form of art, as far back as i can remember. It started at a very young age with drawing and painting, then moved into fashion and design, and currently, my true love, jewelry. Jewelry making had always been a side hobby for me, something I did just for myself. As I was going through my sewing phase, I started to realize how much more I enjoyed the process of making the accessories for the outfit than the outfit itself. Because of this I decided to prefect my skills with years in metalsmithing and jewelry classes and hope to share my knowledge with you.