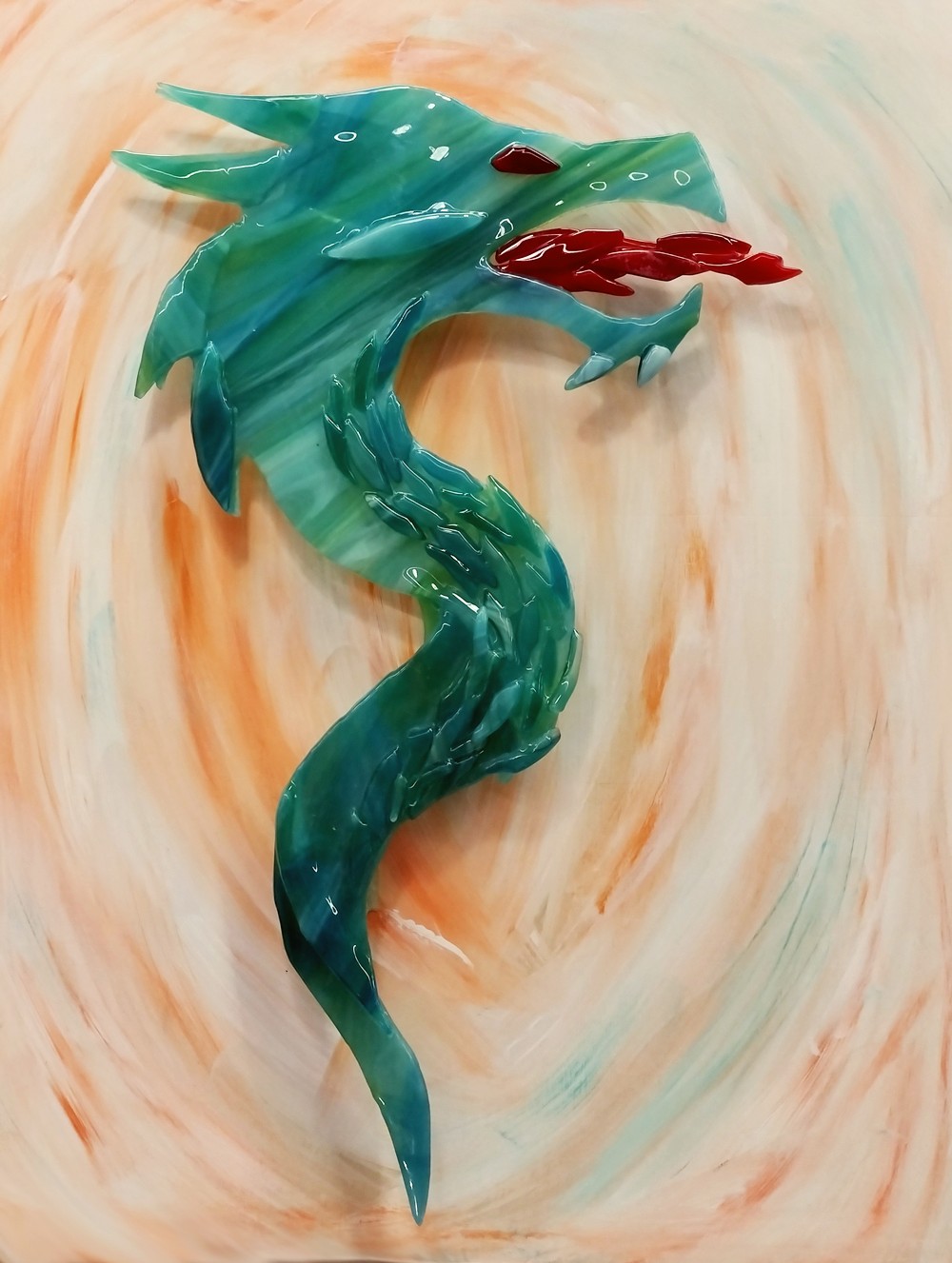 Creating Dragons and other Fused Glass Mythical Creatures
1452
1452 people viewed this event.
From dragons to mermaids, we'll explore the wonderful, magical world of creating mythical creatures using everything from sheet glass to frit. We'll design, cut, and form our creatures and then explore the best way to display them. While the options are endless, we'll delve into using driftwood, mounting our pieces on wooden canvases and using a standard metal display. This 9 hour course is suitable for students at all levels from beginners to advanced. The course will be taught by award-winning fused glass artist, Kat Huddleston.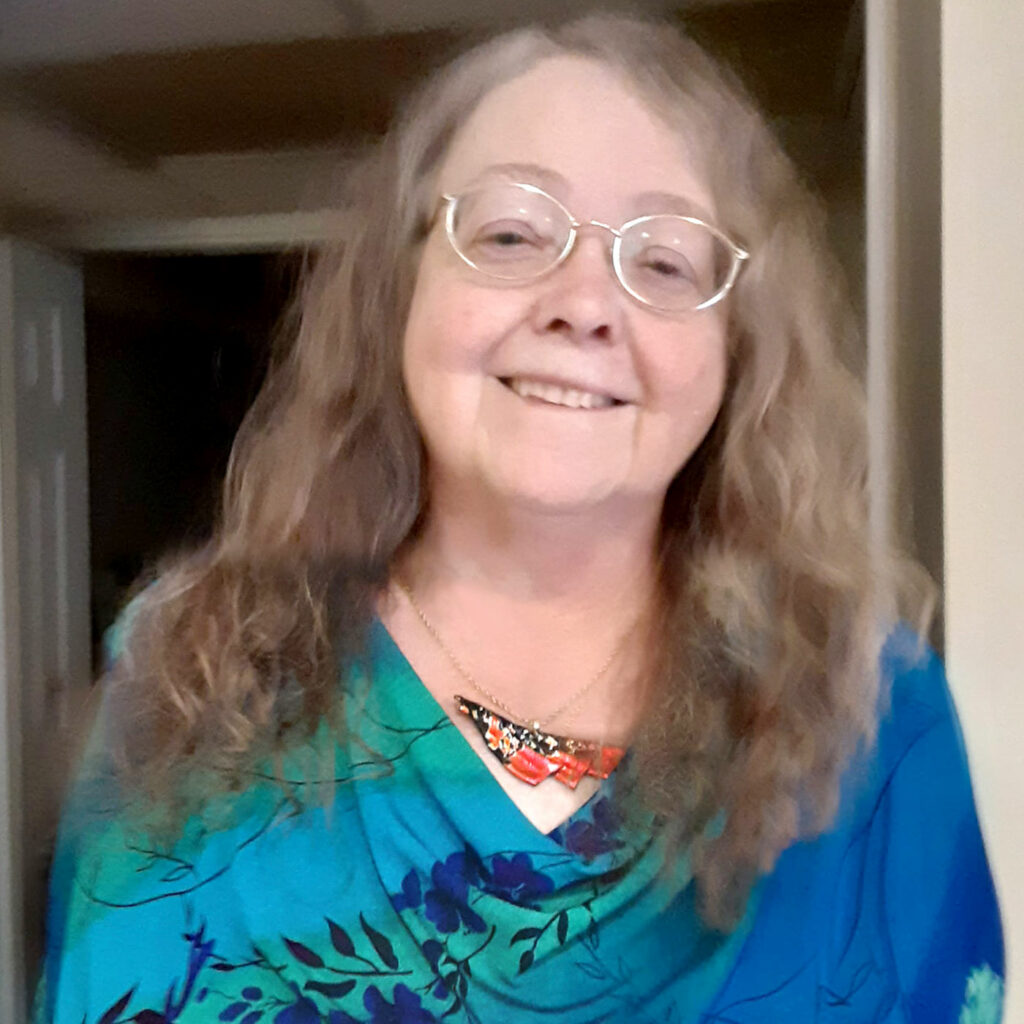 About the Instructor
Kat Huddleston
Kathie "Kat" Huddleston is an award-winning Mixed Media and Fused Glass artist and teacher. Kat's been accepted by over 50 juried art shows and won Best in Glass, Best in Jewelry and Best in Show awards. Kat is a retired journalist who rediscovered the art that her mom instilled in her as a child. For the last several years, Kat's delved into drawing, painting, and glass art, along with other types of art she didn't know she could do until she did them. Kat's art can be found in the Jackson Junge Art Gallery in Chicago, The Liz Long Gallery at the Chicago Urban Art Retreat Center in Chicago, The Promise You Art House in Highland, IN, and The Gallery on 2nd in Kewanee, IL. Kat's work has also been featured in many gallery shows, including at the Water Street Studios in Batavia, The Three Seeds Gallery in Chicago, The Morpho Art Gallery in Chicago, The Bucktown Art Gallery in Chicago, and the ArtPie Gallery in Waukegan. Kat also teaches Fused Glass and Art both online and in person at the Beverly Arts Center in Chicago, and lives with her husband, Chuck, and her two helpful cats, Ziggy and Reggie.