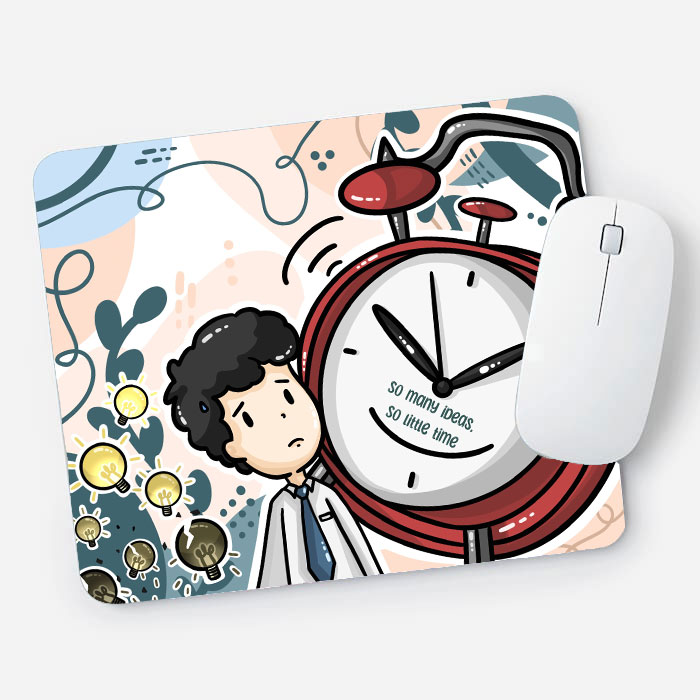 Creating a Sublimation Business From Home
700
700 people viewed this event.
Just a few machines on a table and you get your business started. Some clever phrases can make you a lot of money. Learn how to create mugs, mousepads and t-shirts plus how to structure the business and where to sell.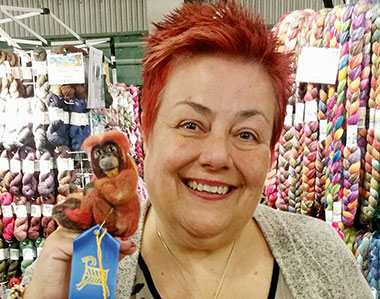 About the Instructor
Shahar Boyayan
I sculpt animals. I mangle and twist wool, I wet, poke and take air out to force the fiber to connect to itself and turn it into sculptures of lively animals.
I often focus on species that are disappearing.
I start with wool but textiles and embroidery are frequently part of the finished piece.
I start by choosing the animal I want to sculpt and the story it needs to tell, then I look for the colors of wool I will need. The technique is called needle felting and it asks for batts of wool because it felts faster. Then a barbed needle, a piece of foam, sometimes some wire and I'm ready to start poking the fiber and taking it on its new journey.
This is my way of telling to the World that all life forms matter and should be honored and to try to reconnect people with nature.
Making is part of my daily activities. Since I've arrived in Utah in 2004 I've been leaning to tell fiber stories in different ways and becoming more courageous to experiment and incorporate new materials.
I've published 3 books, have participated in several exhibits and am the owner of Curious Mondo, a company focused on teaching art and resourcefulness to people.