You Can Make a Difference!
Thank you for your support of Curious Mondo. It's the power of community! Help us impact the lives of more Creatives and their communities around the globe.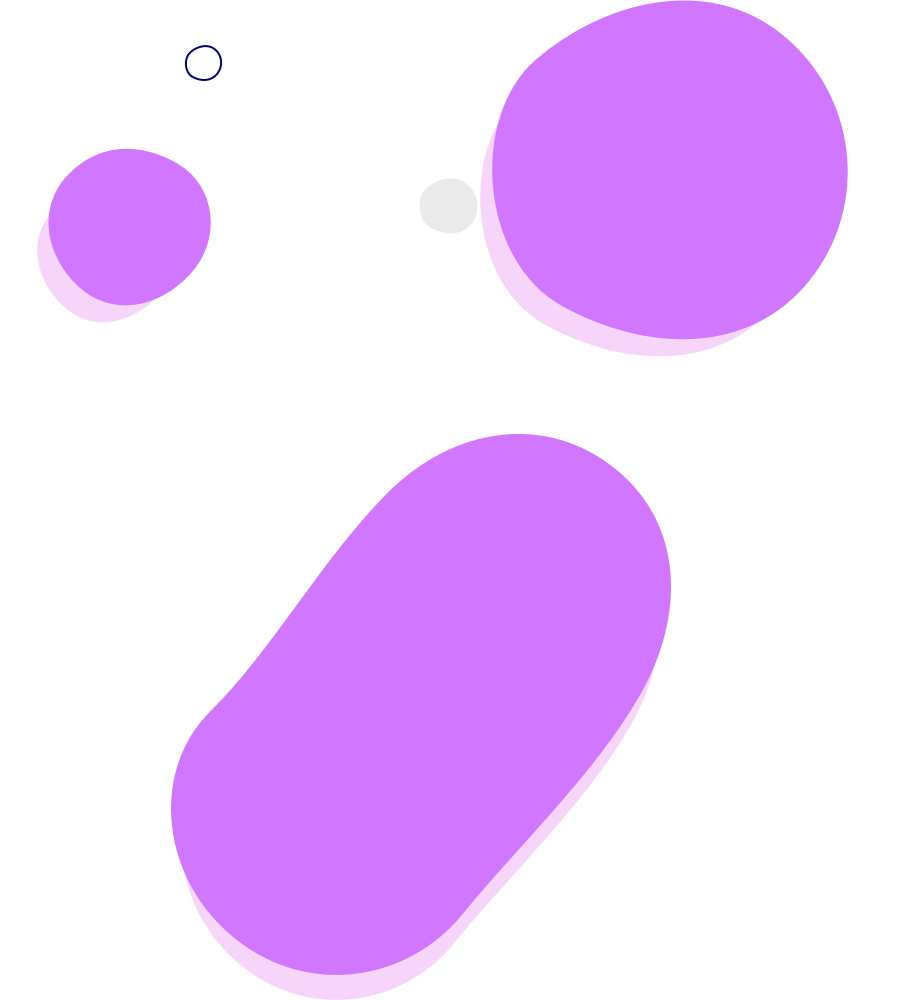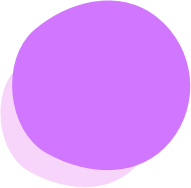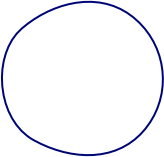 Impacting over 100,000 lives around the globe. Meet our little family:
"We are Mondo Makers. We live and breathe creativity: we find creative solutions to problems, we bring new ideas into fruition, we are committed to empowering self-expression and cultivating resourcefulness in people and communities. We do this through ART. By making it, preserving it, and carrying on the legacy of different art forms!"