More courses, more access, deeper discounts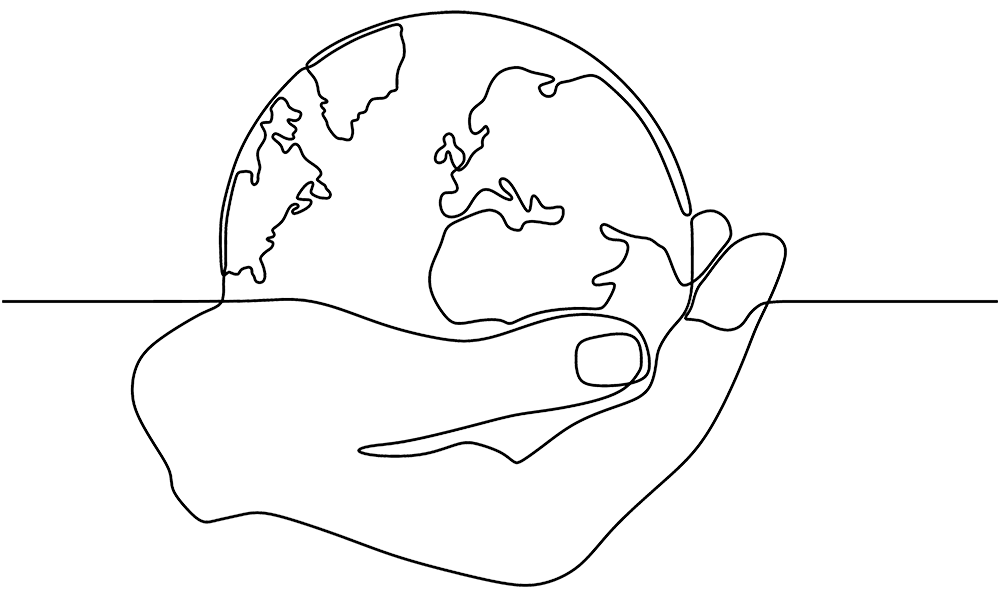 Included in the Membership
An opportunity to support your favorite learning platform AND get get exclusive perks!

Deeper Discounts
Additional 20% off on every course you buy (including live courses)
ReplayPass
One more chance to watch for free! (yes, replays!)

Fast Track Courses
Free unlimited access to Fast Track courses!

Save on Supplies
5% off supplies at ArtMakersMakery.com

On Your Terms
No contracts, cancel at any time.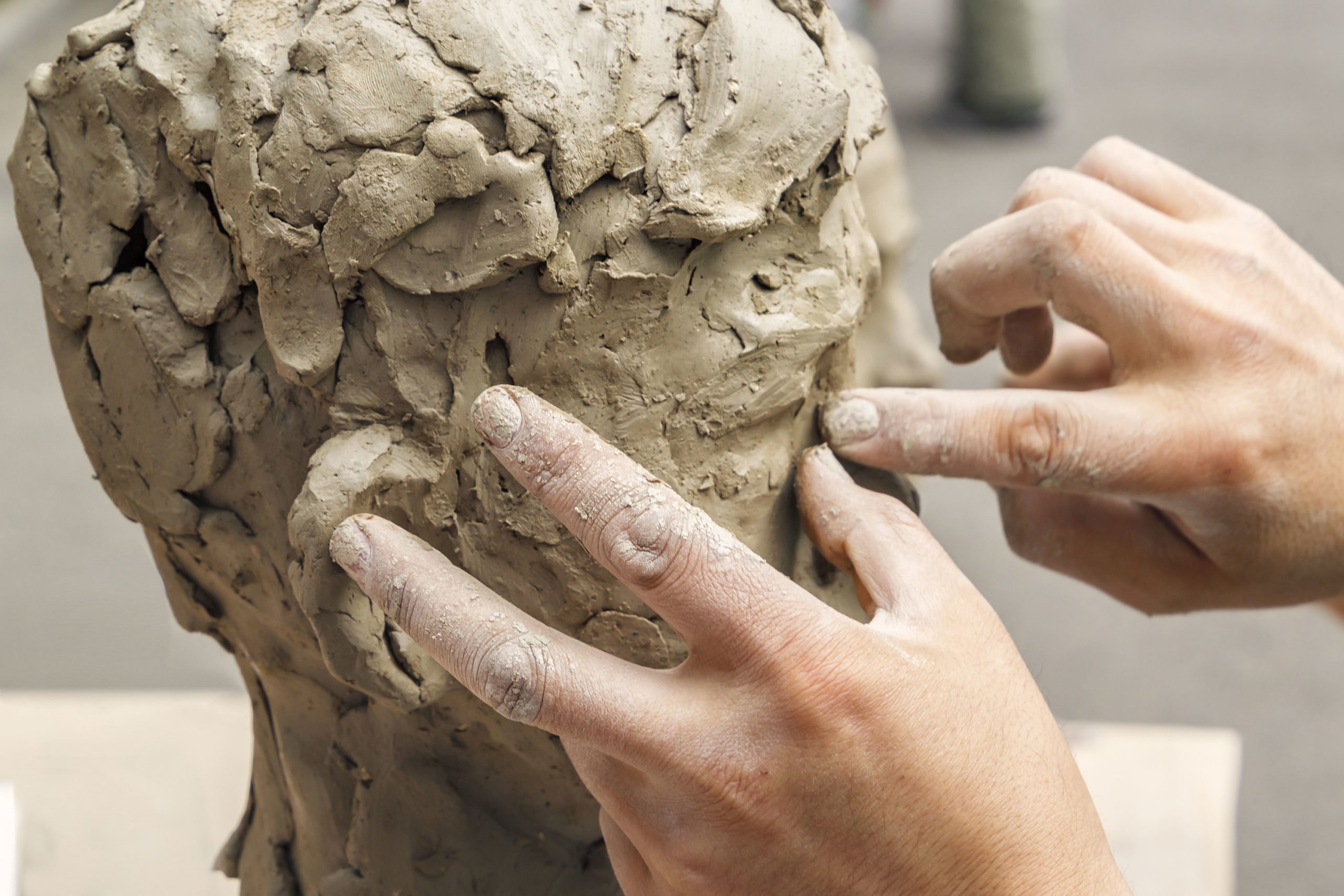 By joining the Mondo Club, you make sure you get an additional 20% off on every Curious Mondo course you buy – including courses already on sale.
(Wow! For example, on live courses instead of 30% off you get almost 50% off!!!!)
Yes, evening replays for club members!
If you missed the daily broadcast, you'll have it available to you later that same day starting at 7pm MDT. – It is just for courses that are live that day. So, if you had to work during the live broadcast, if you had to leave early, if you had a doctor's appointment, etc. etc., now you don't have to worry, the replays of live courses are available for club members. Yay!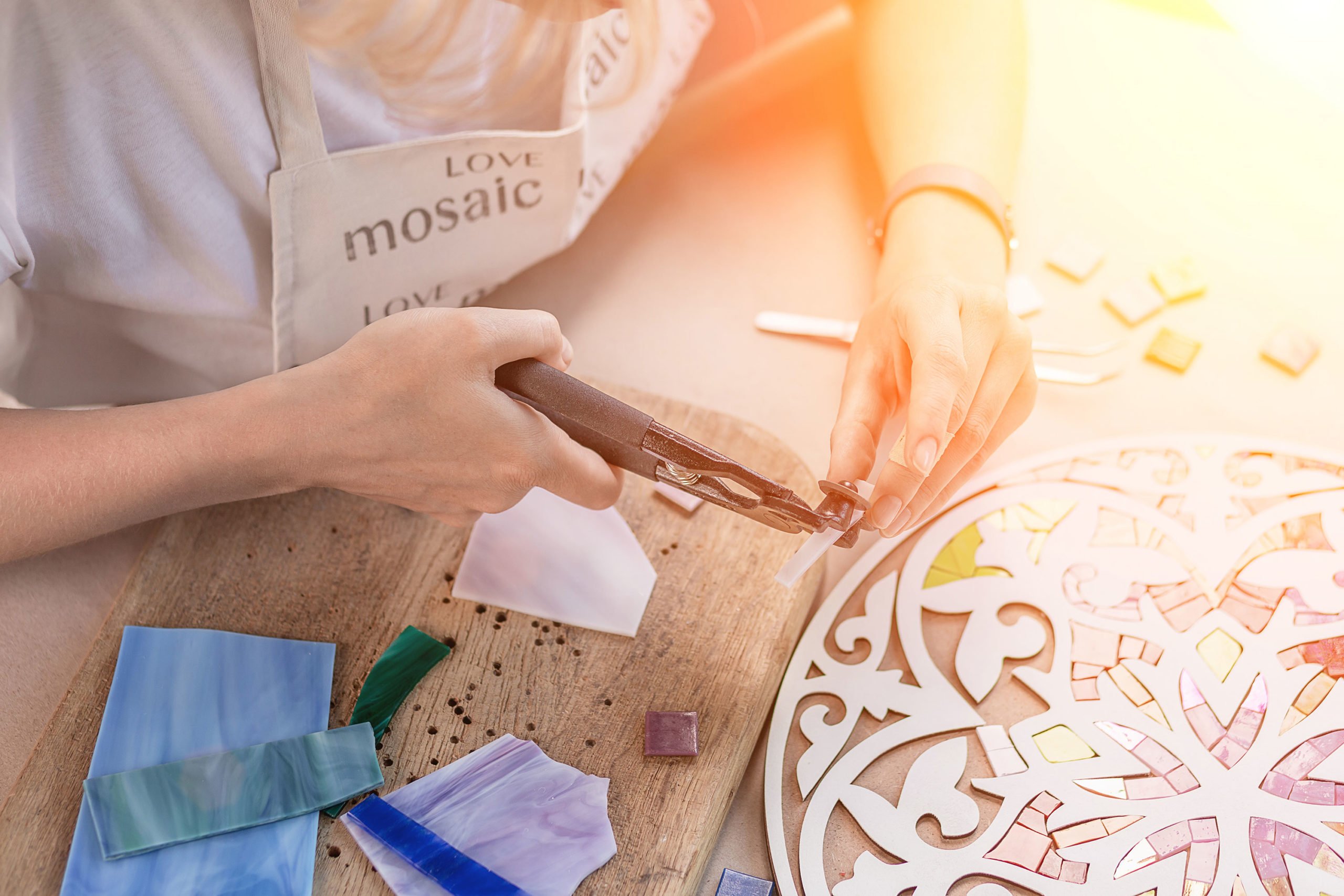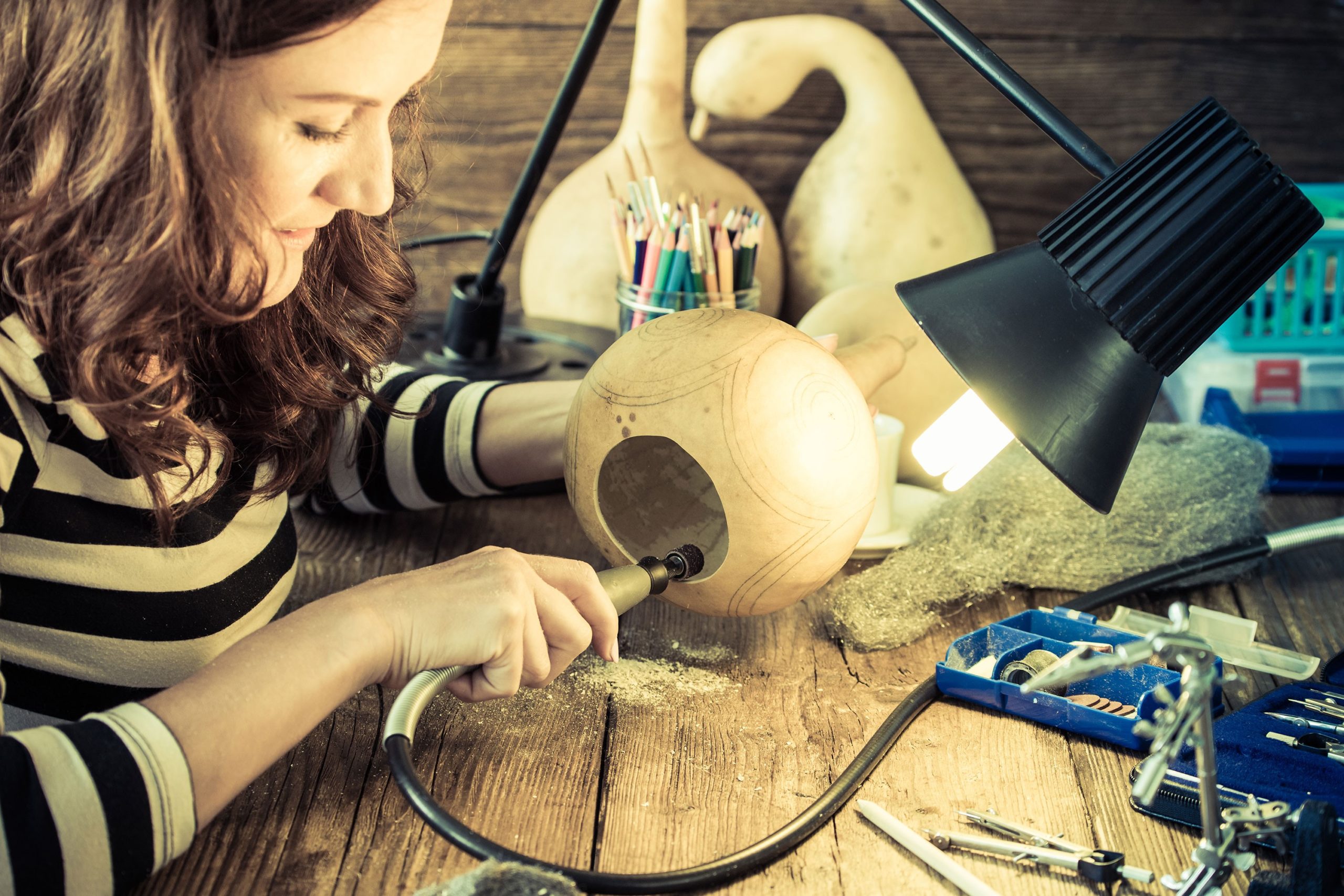 Free unlimited enrollment in our Fast Track courses! New Fast Track courses are added every month.
You'll also get 5% discount for supply purchases at artmakersmakery.com, and a chance to visit Curious Mondo at our early get-together!
Join an Online Community of Like-Minded Artists!
As a club member, you become a huge supporter of this format for learning art AND you connect with people who get you!